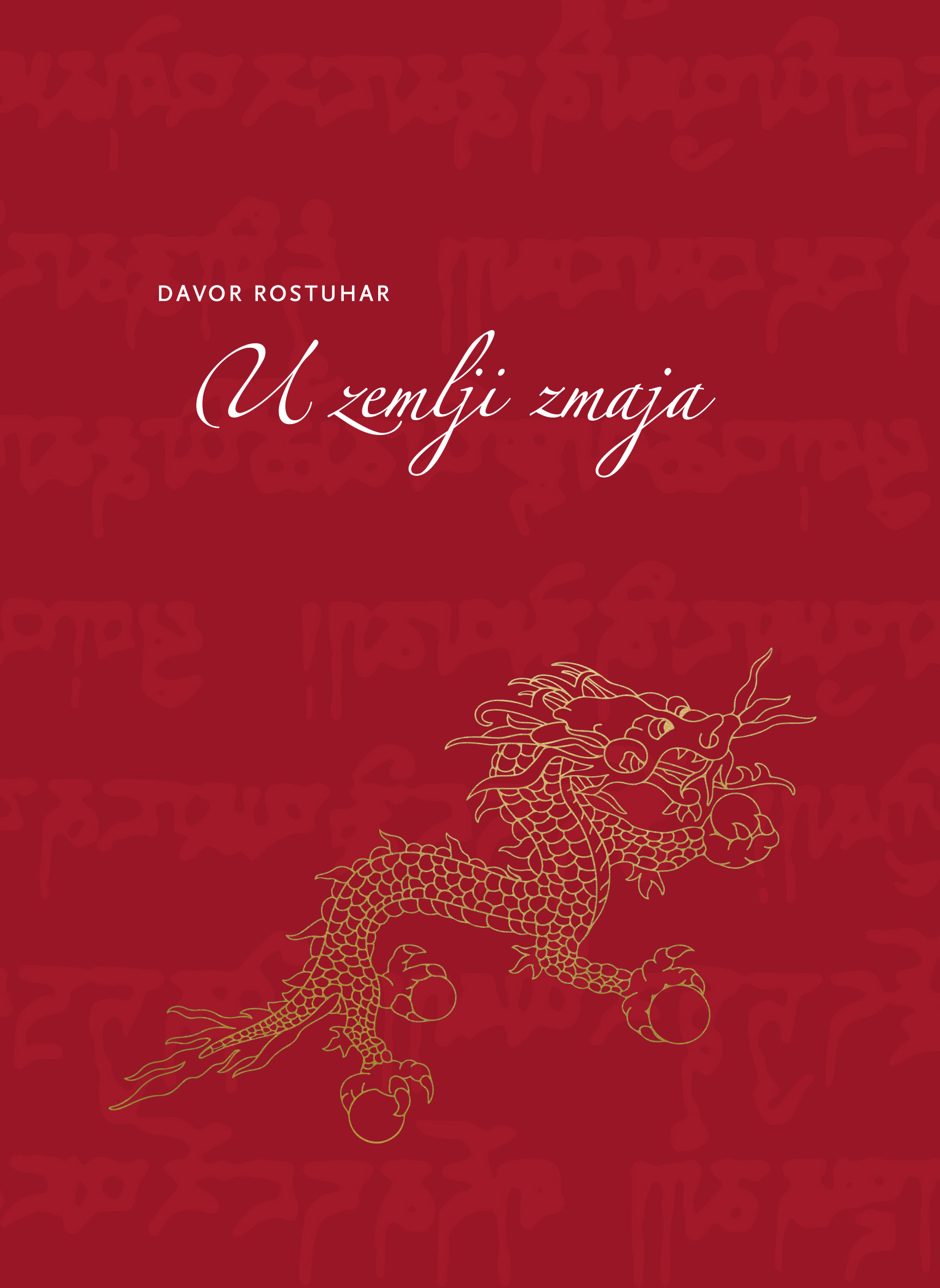 In the land of the dragonNext Product
Have you heard of Bhutan's happiness philosophy? Did you know that in Bhutan, progress is measured not by GDP, but by GNP – Gross National Happiness? Did you know that until just recently, Bhutan existed in a state of total isolation; and that as a result of centuries of isolation from the rest of the world, Bhutan has succeeded in maintaining exotic traditions much more than any other Himalayan nation?
All this and more did interest Davor Rostuhar, and he sought the answers in his journey through Bhutan. There he hiked lengthwise and crosswise, from the most remote Himalayan valley, across one of the most demanding and beautiful treks in the world: the Snowman Trek. 
Description
Davor Rostuhar: IN THE LAND OF THE DRAGON
304 pages
Soft cover
124 photos
108 stories and poems